Infrastructure outsourcing service
We offer to take care of continuous operation and protection of your company's IT infrastructure, as well as the management of IT services.
While you focus on business operation and development, OptiCom specialists monitor and maintain your company's IT systems.
OptiCom does IT infrastructure maintenance based on internal procedures and instructions, performing work in accordance with SLA requirements, which are individually agreed with the client.

• Outsourcing of infrastructure maintenance
• IT infrastructure monitoring
• Improving the IT infrastructure based on the client's wishes and Best Practices.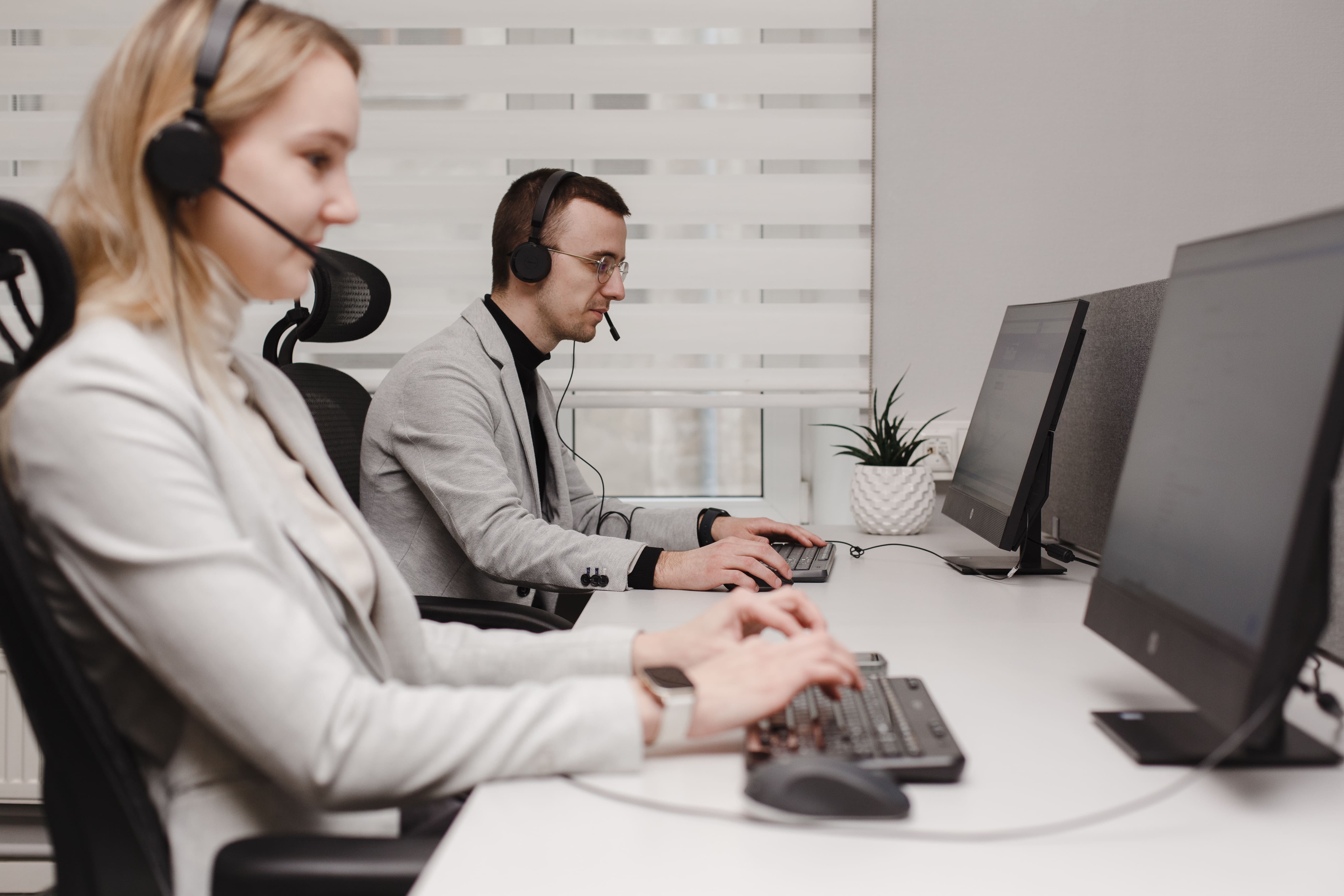 We use products from the following vendors: