Manufacturer-authorized training
We offer a wide range of professional trainings related to obtaining professional qualifications, which are necessary for working with the products offered by OptiCom and the solutions of leading manufacturers in the field of network infrastructure, servers and security. All the offered trainings give you the opportunity to get the required level of professional qualification and the certificate of the relevant manufacturer.
Three types of training are possible
• OptiCom training center
• In training centers authorized by manufacturers
• Remotely

The course schedule is subject to availability of training groups and is available upon request.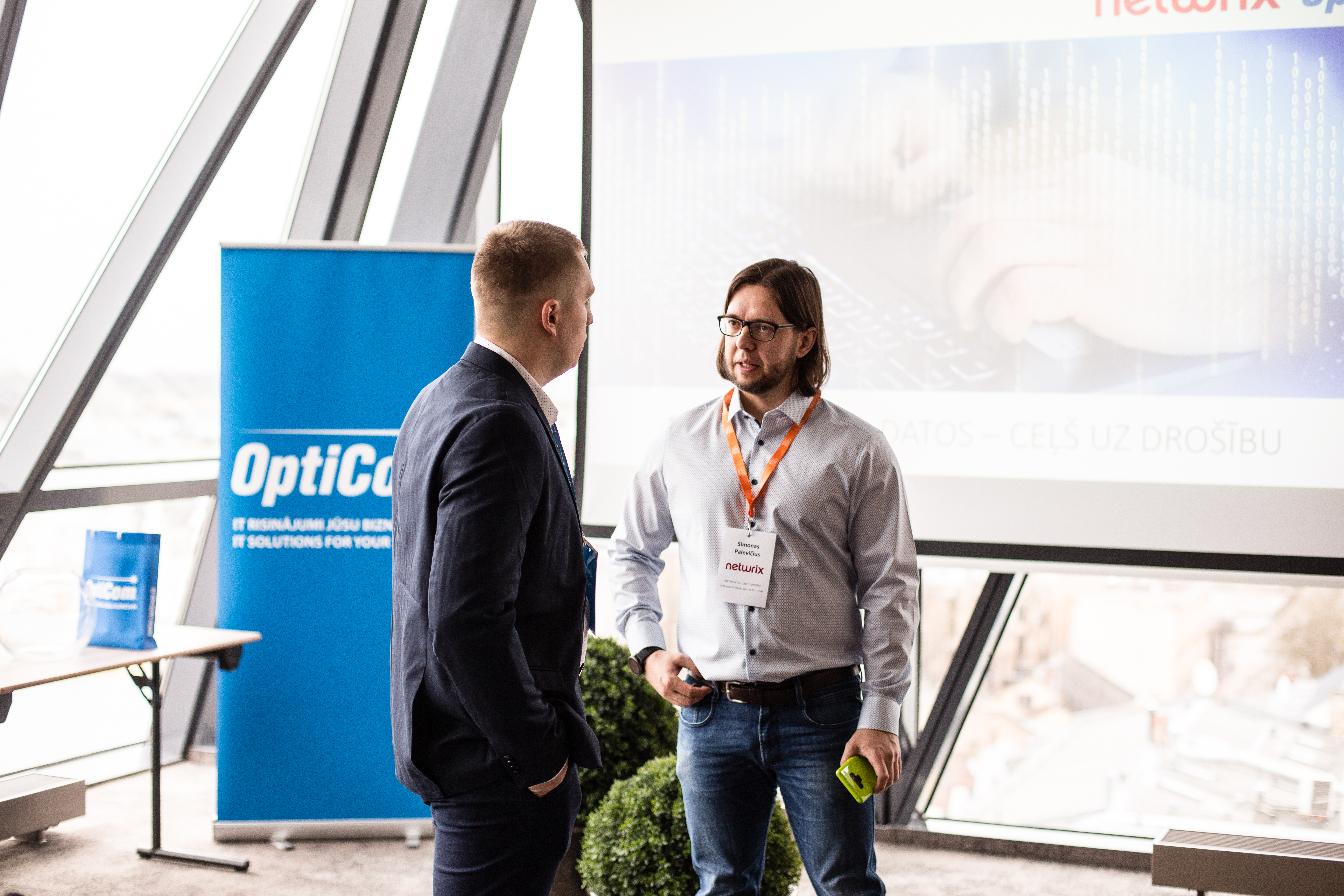 We offer trainings authorized by the following manufacturers