Several decades of experience in
IT solutions for Latvian companies
OptiCom was founded in 1994 and now is one of the leading IT integrators and solution distributors in the Latvian market.
Our specialists are among the most sought-after IT experts in Latvia thanks to ongoing training and certification (MCSE, HP ASE & AIS and others) and are able to provide professional solutions to a wide range of applications and problems.
OptiCom is one of the leading IT integrators and solution
distributors in Latvia
250+
certificates of examination pass
15+
highly qualified engineers with many years of experience
60+
Intrusion tests by an Ethical Hacker certified expert
OptiCom offers a wide range of IT solutions and services to ensure a secure infrastructure environment for our customers.
Our main focuses are:

Server infrastructure

Network infrastructure

Data backup and archiving

As well as IT security and related solutions
Our technical specialists are constantly improving their competence, which provides OptiCom with one of the highest partner statuses among leading IT solution manufacturers. We are happy to share our knowledge and skills, and provide our customers with a professional service that meets the high standards of manufacturers.
Since March 2001, OptiCom has been working according to ISO 9001:2015 world-class quality standards. The implemented Quality Management System covers all spheres of our activity in the field of IT: IT infrastructure and IT security solution design, sale, implementation, consulting, maintenance and service.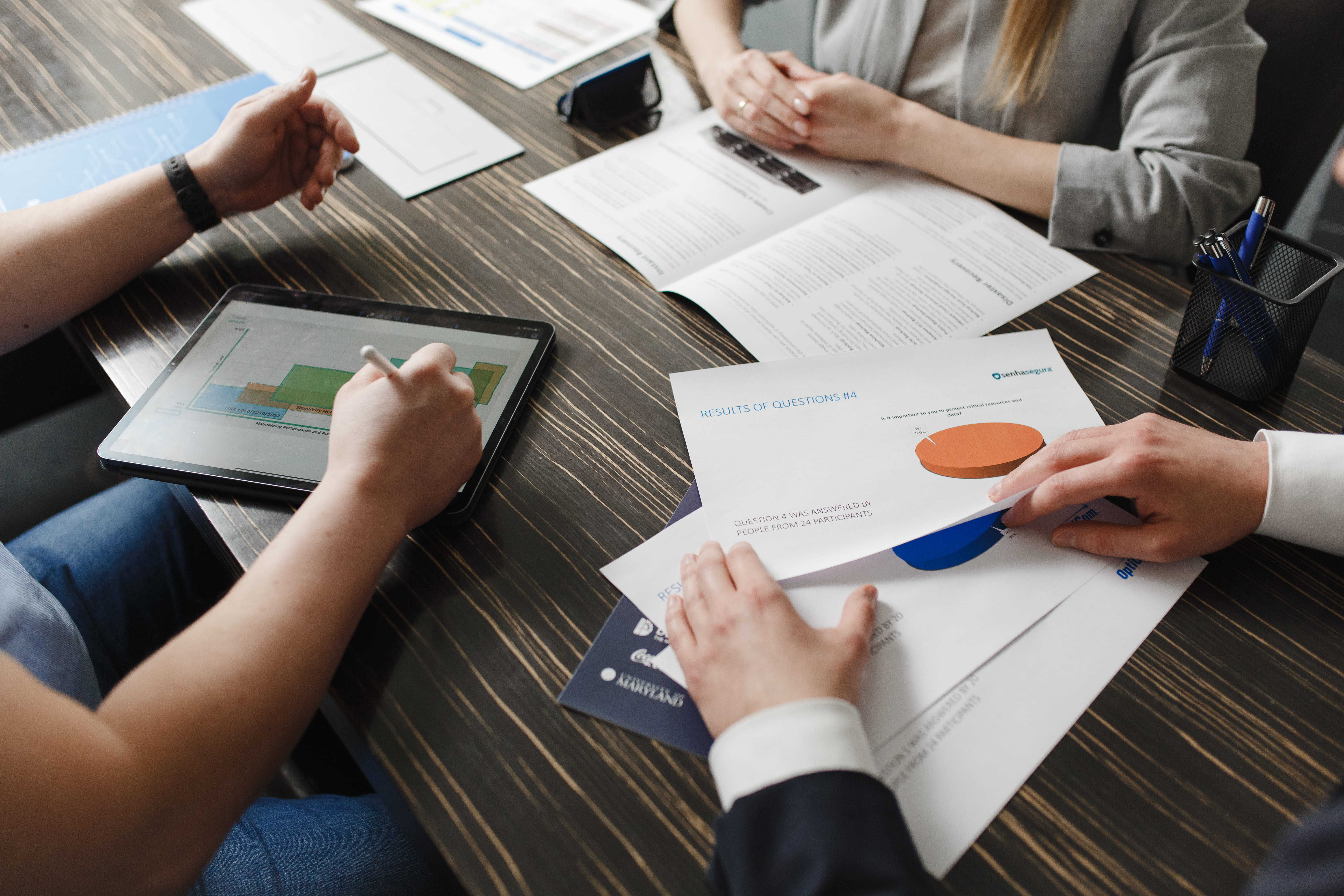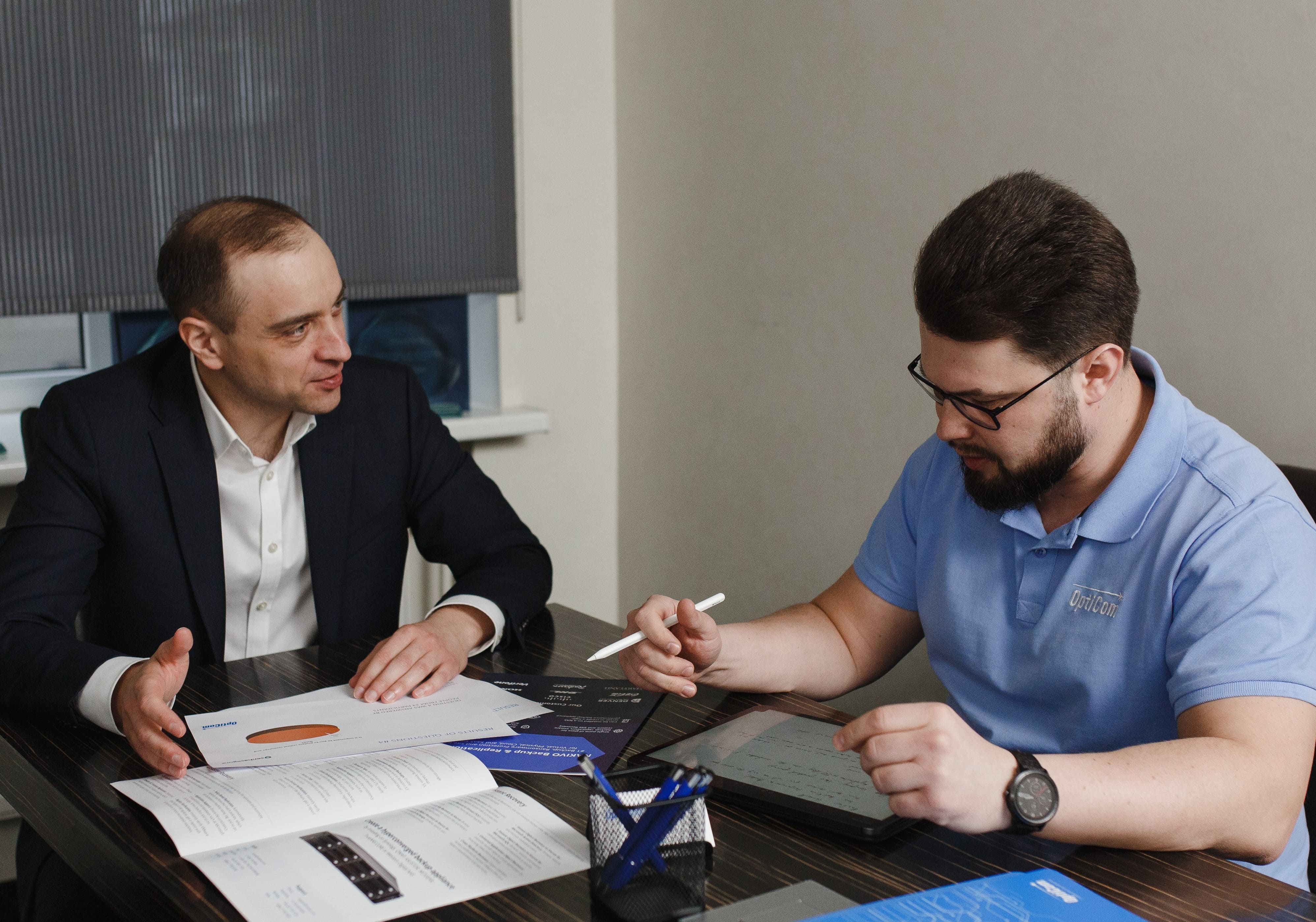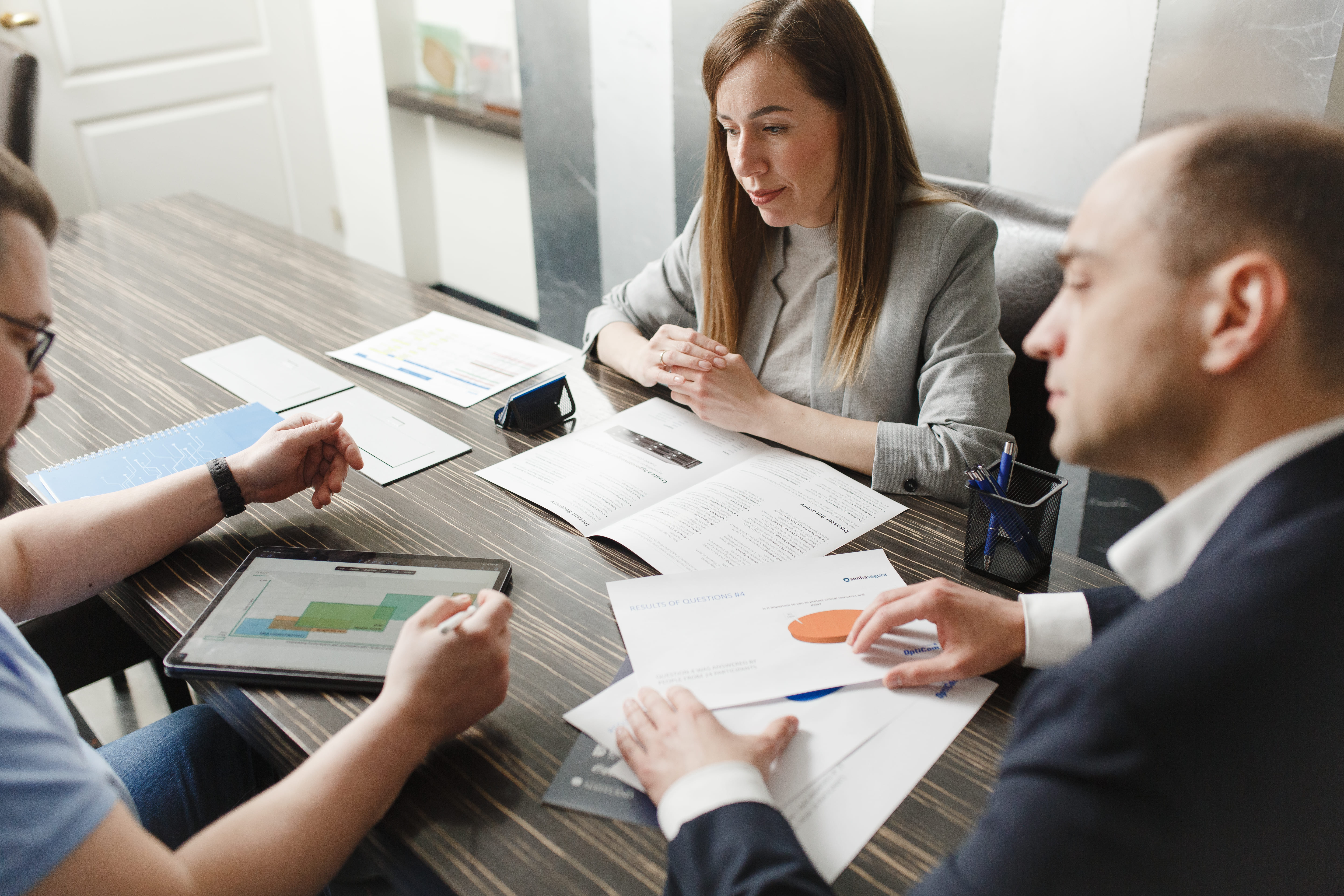 Experience and growth
More than 29 years of experience in taking care of the IT infrastructure and cyber security of Latvian companies. Long-term cooperation with the world's leading IT solution manufacturers and joint successful projects for the benefit of Latvian companies and organizations are our inspiration to continuously expand professional development and offer innovative solutions to existing and potential customers.
Attitude and responsibility
An individual approach to each project gives us the opportunity to find the most suitable solution. The unique experience and responsibility of our technical specialists for the proposed solutions determine the achievement of the best results.
Professionalism and quality
Customer satisfaction and high quality of products and services - the basic task of our activity. We constantly improve the qualifications of specialists and adhere to quality standards in order to offer the best IT solutions, based on proven and practically implementable technologies