Network infrastructure
OptiCom offers wired and wireless solutions for LAN and WAN network infrastructure.
Our range of offers includes as hardware (network switches, security appliances, routers, etc.) as highly complicated software solutions for network connectivity, management, and security.

• Development, implementation, and support of network projects
• Network audit
• Maintenance of various networks
• Delivery of central and access switches.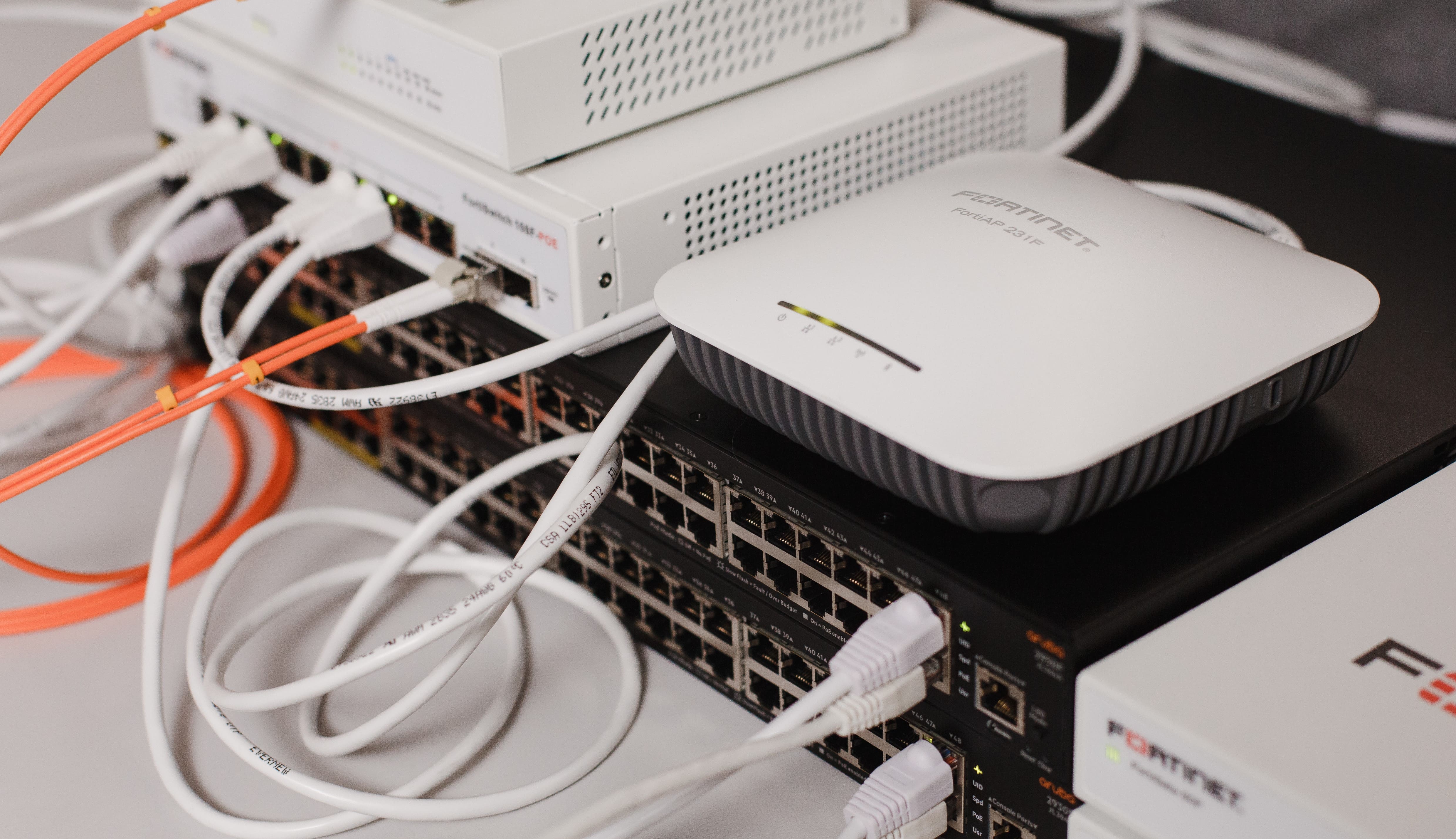 We use products of the following vendors: