IT security solutions
Cyber-attacks have become a daily reality. Practice shows that any company can be targeted, regardless of its size. To protect themselves from attackers, it is no longer enough for companies to have a firewall and antivirus software, they also need additional devices and software, as well as knowledgeable specialists to be able to identify and prevent a cyberattack.
OptiCom offers a wide range of IT security solutions, from secure multi-factor authentication or attack detection systems to complete enterprise IT security management and support in cyber-attack prevention.

• Complex security systems for IT infrastructure
• Corporate antivirus security solutions
• Authentication and authorization systems
• Internet access restriction and control
• Web security and DDoS protection solutions
• SCADA Protection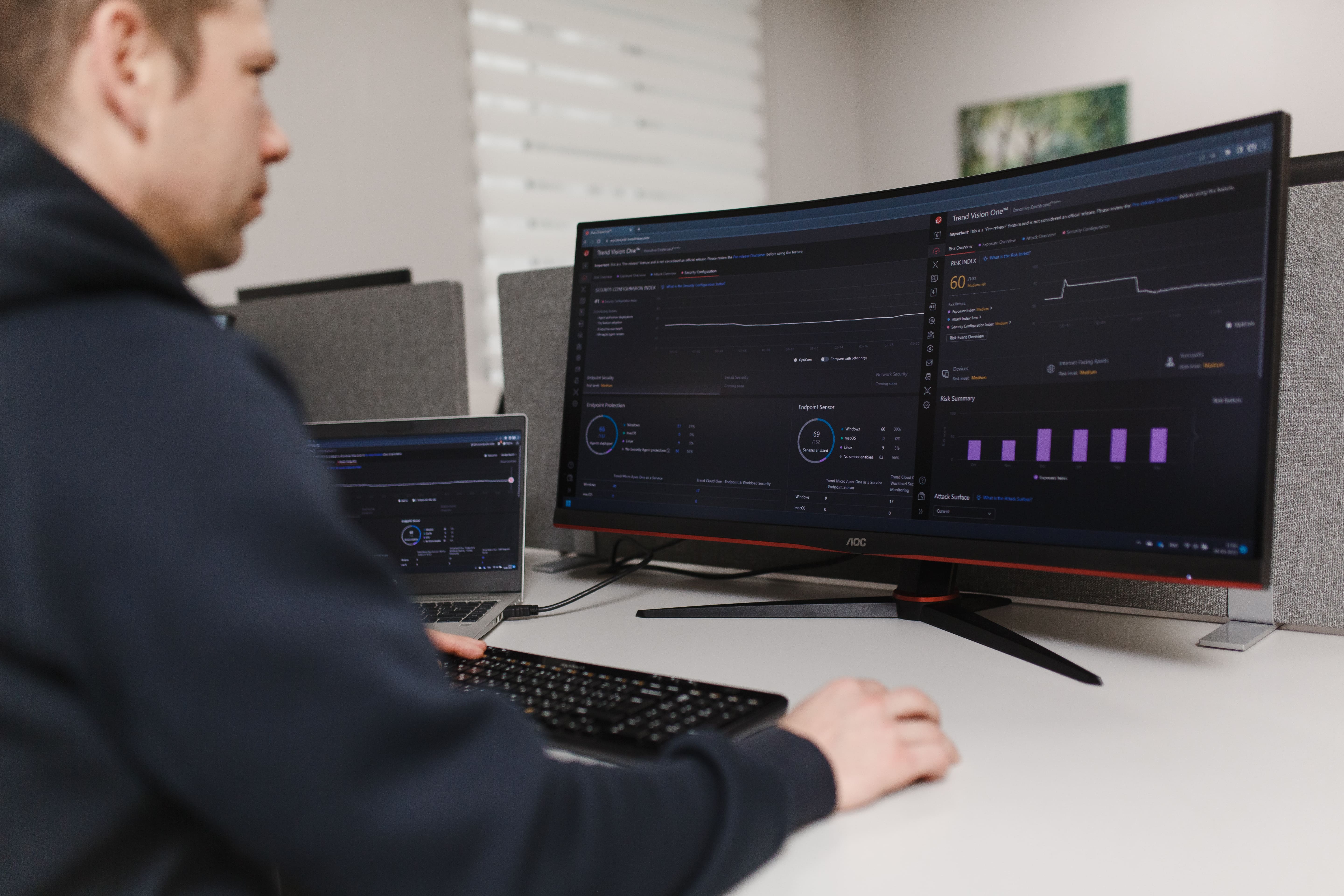 We use products from the following vendors: