Check Point Certified Security Administrator R81 (CCSA)
Apply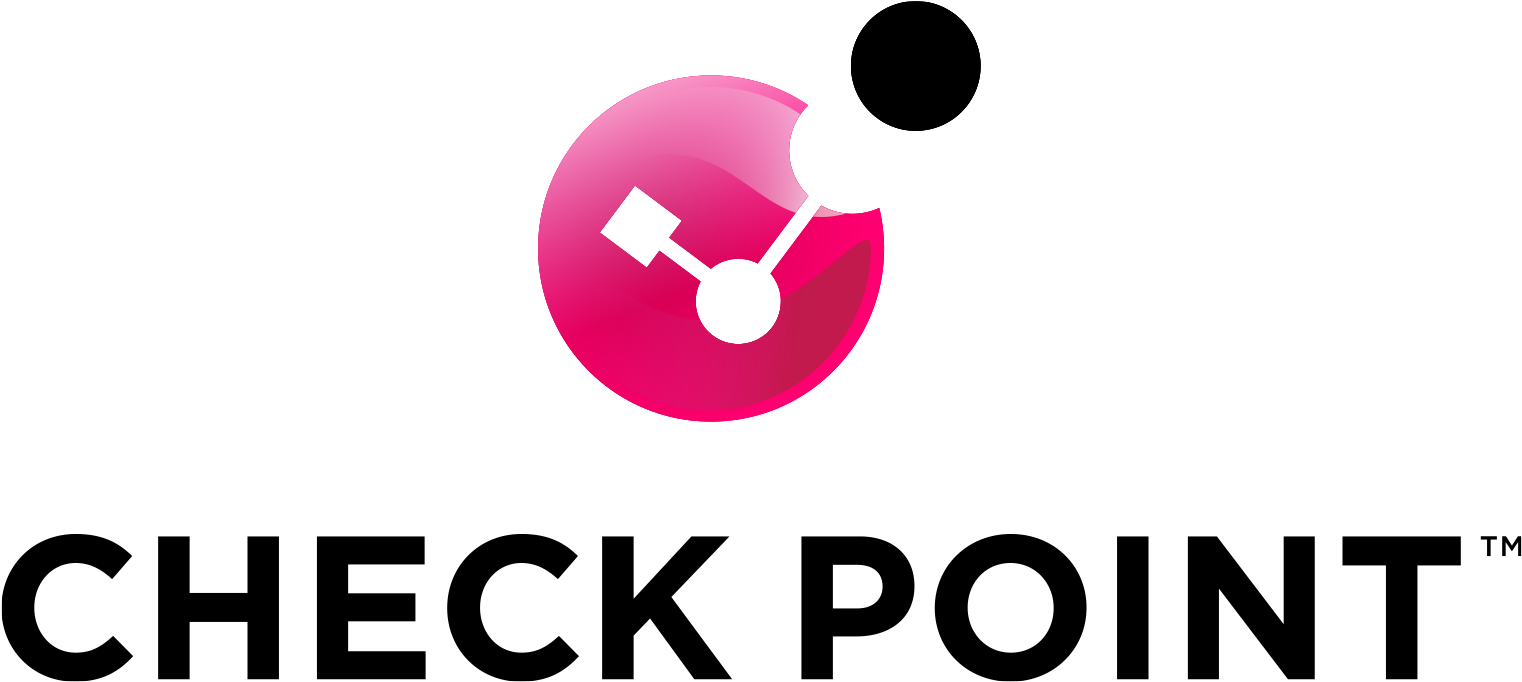 Training duration
3 days
Locations & Terms
Virtual Classroom, ENG
Training goals
The CCSA R81.20 training is a basic course for every administrator working with Check Point solutions using the R81.20 operating system.
Program
• Describe the primary components of a Check Point Three-Tier Architecture and explain how they work together in the Check Point environment.
• Explain how communication is secured and how traffic is routed in the Check Point environment.
• Describe the basic functions of the Gaia operating system.
• Identify the basic workflow to install Security Management Server and Security Gateway for a single-domain solution.
• Create SmartConsole objects that correspond to the organization's topology for use in policies and rules.
• Identify the tools available to manage Check Point licenses and contracts, including their purpose and use.
• Identify features and capabilities that enhance the configuration and management of the Security Policy.
• Explain how policy layers affect traffic inspection.
• Articulate how Network Address Translation affects traffic.
• Describe how to configure manual and automatic Network Address Translation (NAT).
• Demonstrate an understanding of Application Control & URL Filtering and Autonomous Threat Prevention capabilities and how to configure these solutions to meet an organization's security requirements.
• Articulate how pre-shared keys and certificates can be configured to authenticate with third party and externally managed VPN Gateways.
• Describe how to analyze and interpret VPN tunnel traffic.
• Configure logging parameters.
• Use predefined and custom queries to filter log results.
• Identify how to monitor the health of supported Check Point hardware using the Gaia Portal and the command line.
• Describe the different methods for backing up Check Point system information and discuss best practices and recommendations for each method.
• Security Management
• SmartConsole
• Deployment
• Object Management
• Licenses and Contracts
• Policy Rule and Rulebase
• Policy Packages
• Policy Layers
• Traffic Inspection
• Network Address Translation
• Application Control
• URL Filtering
• Logging Snapshots
• Backup and Restore
• Gaia
• Permissions
• Policy Installation

EXERCISES
• Deploying SmartConsole
• Installing a Security Management Server
• Installing a Security Gateway
• Configuring Objects in SmartConsole
• Establishing Secure Internal Communication
• Managing Administrator Access
• Managing Licenses
• Creating a Security Policy
• Configuring Order Layers
• Configuring a Shared Inline Layer
• Configuring NAT
• Integrating Security with a Unified Policy
• Elevating Security with Autonomous Threat Prevention
• Configuring a Locally Managed Site-to-Site VPN
• Elevating Traffic View
• Monitoring System States
• Maintaining the Security Environmen Who should attend?
Technical professionals who support, install deploy or administer Check Point products. Requirments
Working knowledge of Unix-like and Windows operating systems and TCP/IP Networking. Certificate
Prepare for exam #156-215.81.20 VUE.com/checkpoint Trainer
Authorized Check Point Software Technologies Ltd. Trainer.